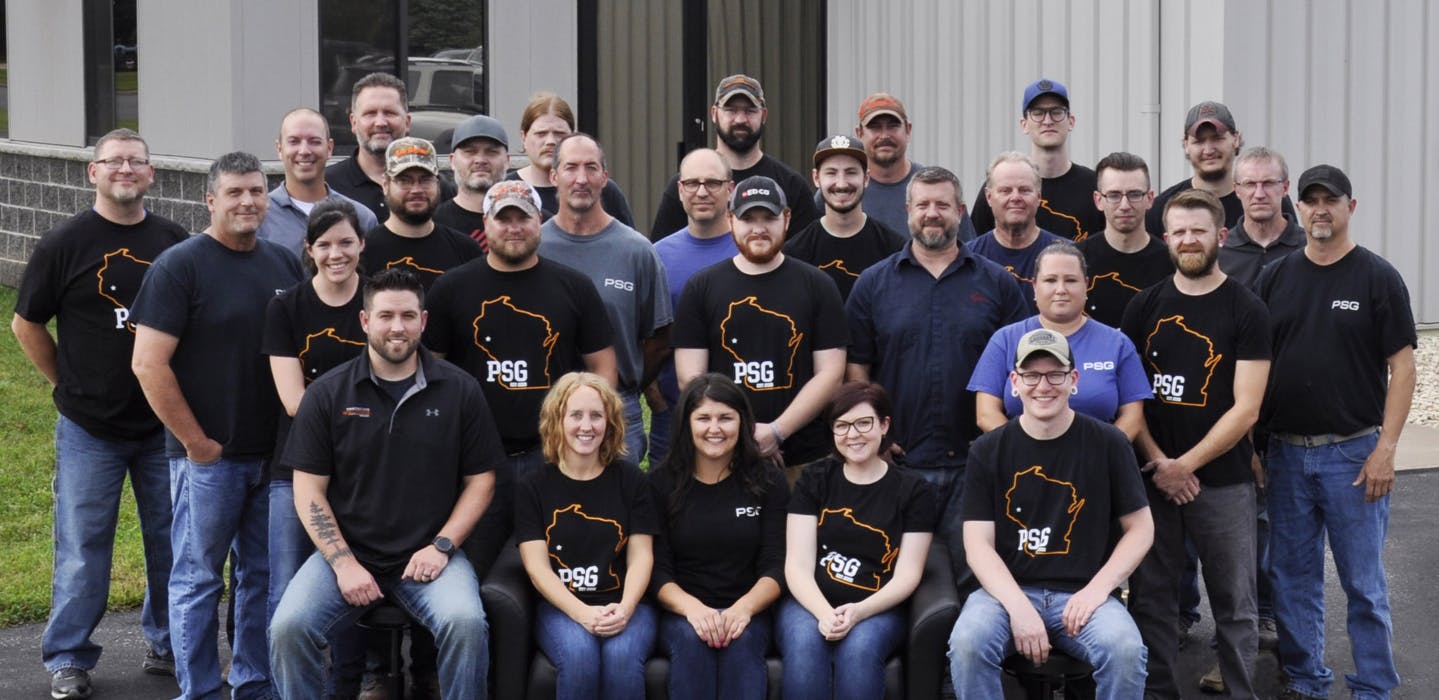 The most dedicated team you'll ever meet
About Us
in business

of manufacturing space

10

in-house capabilities

44

manufacturing machines

completed projects per year

clients served
October 2005
A humble beginning
Prototype Solutions Group, Inc. opened its doors for business in October 2005 in Menomonie, WI. With combined experience in prototyping and product development, five founders including Alan Anderson, Kurt Bengtson, Tom Budd, Scott Hearley and Karen Halvorson-Falk, set out to create a full-service rapid prototyping firm.

With a humble beginning, PSG leased a 10,000 square foot facility (once a potato chip factory) and started serving clients with three CNC machines, six casting tanks, one 3D printer, and one paint booth. With just three employees in the first four months of operation, PSG was off to a successful start working with small businesses to Fortune 500 companies and government agencies.
July 2008
Leased no more!
In just three short years, PSG purchased the facility in July 2008.
2010–2011
Expansion of capabilities
Several manufacturing machines were added to the production floor in these two years:
Purchase of first 5-axis CNC mill in 2009
Acquisition of pad printing business in 2010
Purchase of first FDM machine in 2011
Purchase of 150 watt laser system in 2011
Acquisition of a model shop from a local manufacturer in 2011
February 2012
Busting at the seams
As employee count grew quickly it wasn't too long before manufacturing space was limited. Expansion began in February 2012 with the addition of 14,000 square feet to nearly double the amount of manufacturing space.
September 2013
Cast away
PSG purchased a new heated casting tank for additional casting capabilities. This new tank is 4 feet in diameter and 6 feet long.
December 2015
Going live!
PSG invests in live tooling capabilities to increase efficiencies and versatility to the CNC shop.
October 2016
Large frame SLA
With the purchase of the ProX 800, PSG increased their SLA build envelope size to 25.6" x 29.5" x 21.65".
2017-Today
Continued Success
PSG continues to successfully operate in the 24,000 square foot facility with more than 40 manufacturing machines. The founders' approach to business has enabled the company to grow and evolve its services and capabilities to add value to many industries.
From the very beginning, through all of the change, and as PSG's story continues to unfold, one thing will remain certain: a strong commitment to service and quality.
01
Customer Focused
We add value to our customers through long-term relationships and unparalleled experiences. We spend the extra time exploring different solutions to achieve customer objectives. Customer satisfaction is paramount to our success.
02
Quality
We take pride in our quality workmanship. We work with a focused attitude to deliver professional standards and drive consistent results. We will do it and we will do it well.
03
Agility
We move with speed, flexibility and cohesion to adapt to evolving circumstances. We anticipate risk and opportunity, enabling us to provide tailored solutions. We have a strong appetite to acquire new skills and master new situations.
04
Commitment
We are dedicated to the success of our customers. We are disciplined in our work, we are true to our word, and we deliver on expectations. We don't give up.
05
Balance
We recognize the importance of work, family, and community. We encourage our employees to find the right blend between work and life to succeed in both. We support our employees in living their best lives.
01
Customer Focused
02
Quality
03
Agility
04
Commitment
05
Balance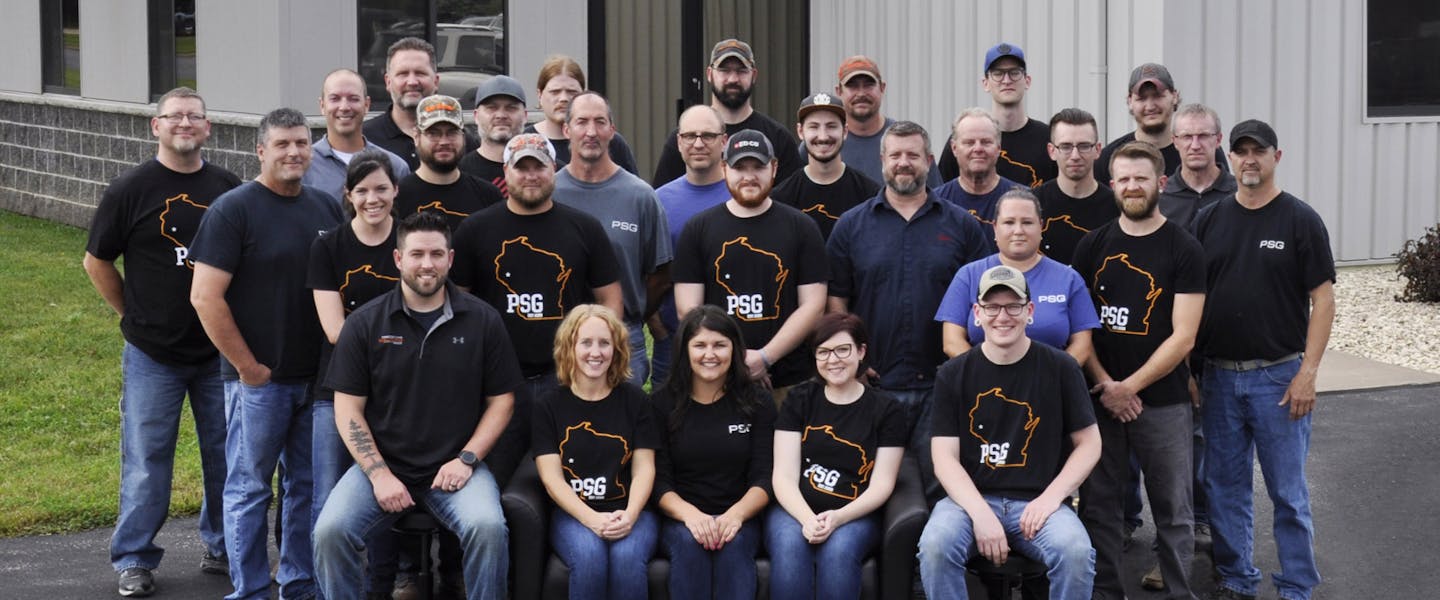 Our
people
The secret to our success is working with the right people. Our team is made up of thinkers, makers, and doers. We focus, we hustle, we accomplish.
Haven't met us yet? Stop by and see us anytime!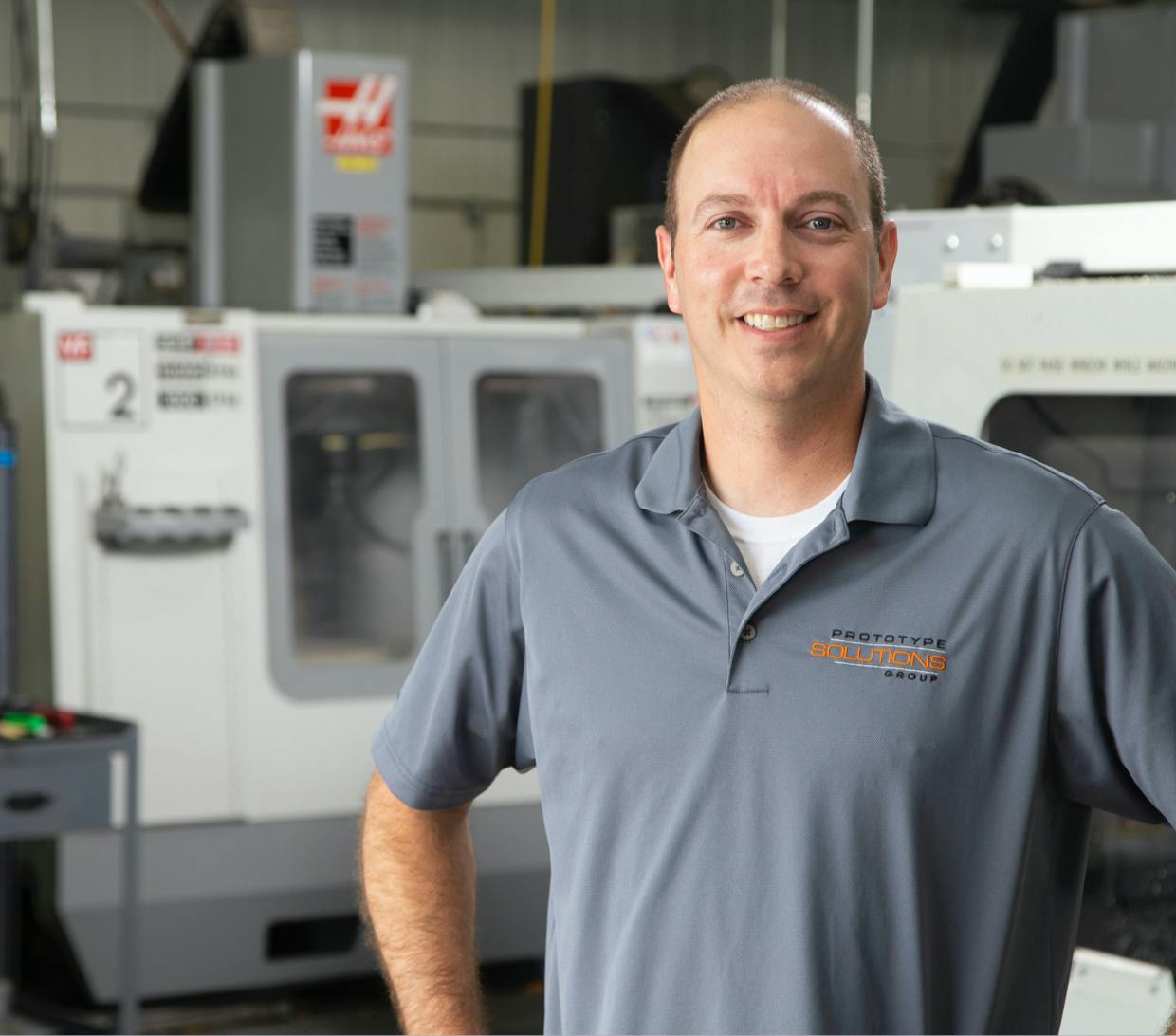 Joel Roemhild
Project Manager
With 15 years of experience in the rapid prototyping industry, Joel has a proven ability to support multiple projects from low fidelity to highly complex. He is highly focused on delivering what clients desire on every quote and order. Joel is a graduate of UW-Stout in Menomonie, WI with a Bachelor of Science degree in Industrial Technology with a concentration in Electronics and Computer Technology.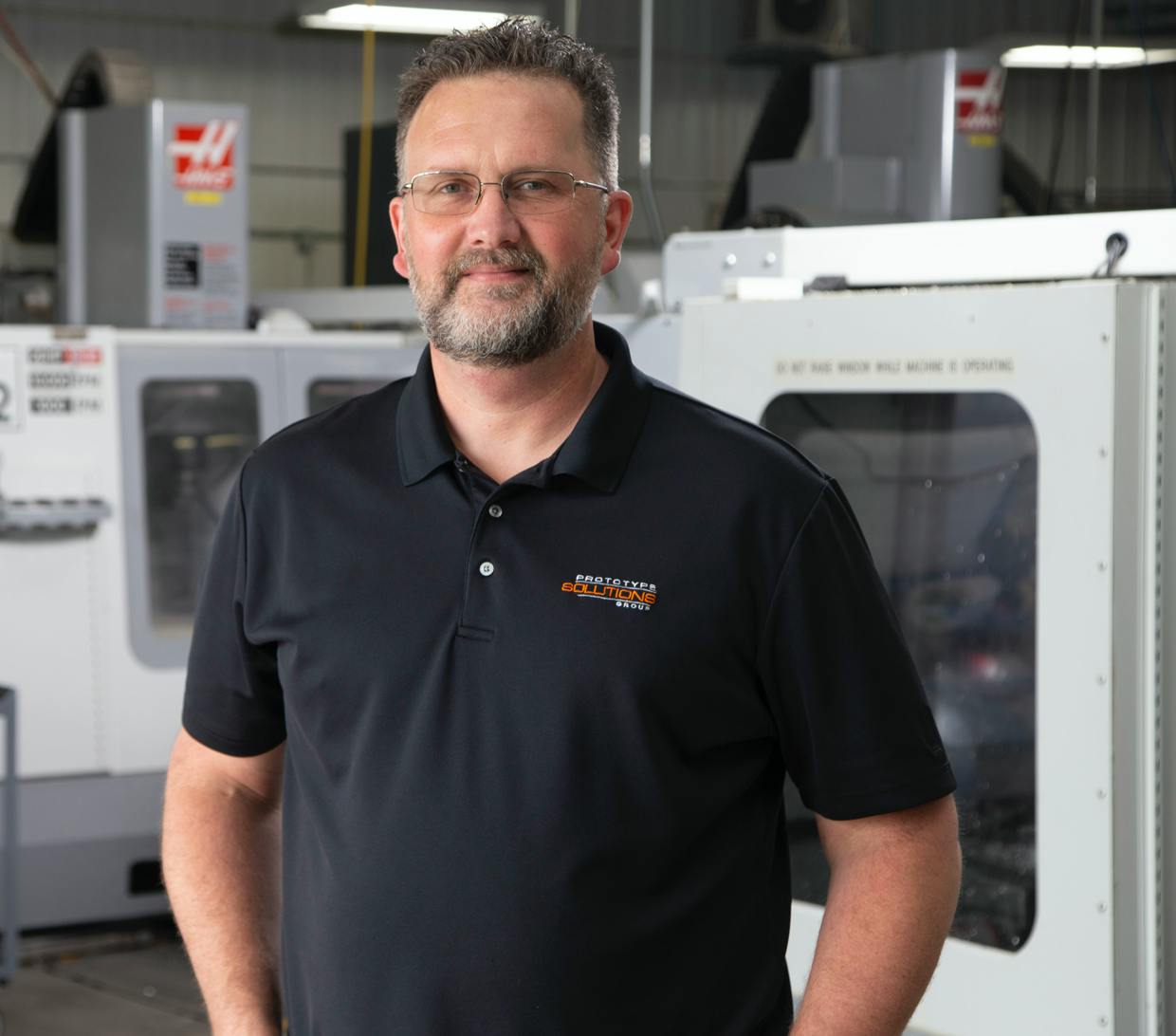 Kurt Bengtson
Project Manager
A graduate of Bemidji State University's Industrial Technology/Model Making program, Kurt continues to enhance his knowledge base and skill set throughout his career of over 27 years. His familiarity with prototype and production technologies give him the ability to creatively develop solutions to best fit any project requirements. Kurt is dedicated to delivering exceptional service to customers, time after time.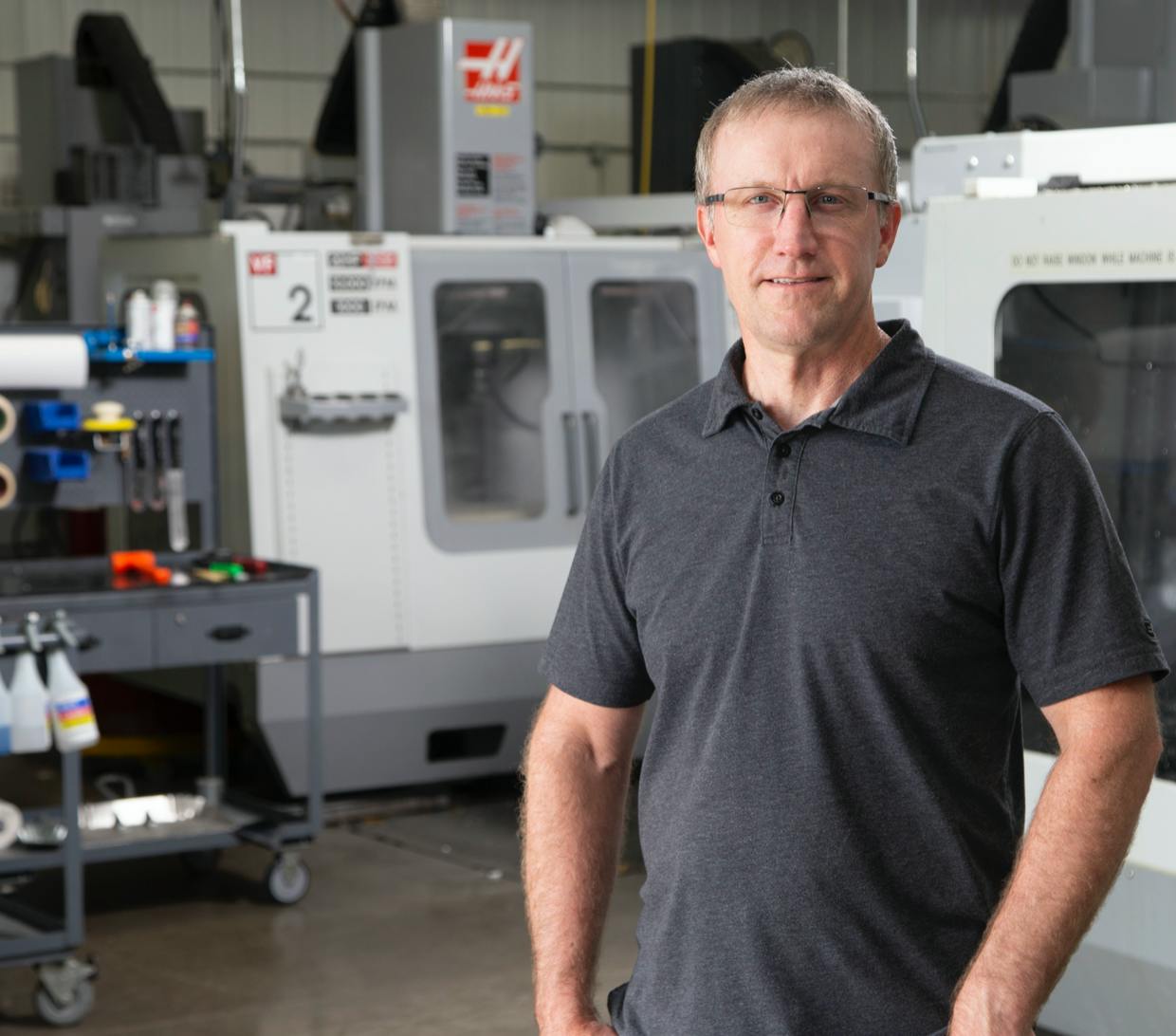 Mark Rudiger
Project Manager
Mark has an extensive portfolio of successfully managed projects in his 11 years with PSG. With a degree in Machine Tool, Mark brings 25 years of CNC machining knowledge to our project management staff. His ability to build strong professional relationships has led to his long-term success.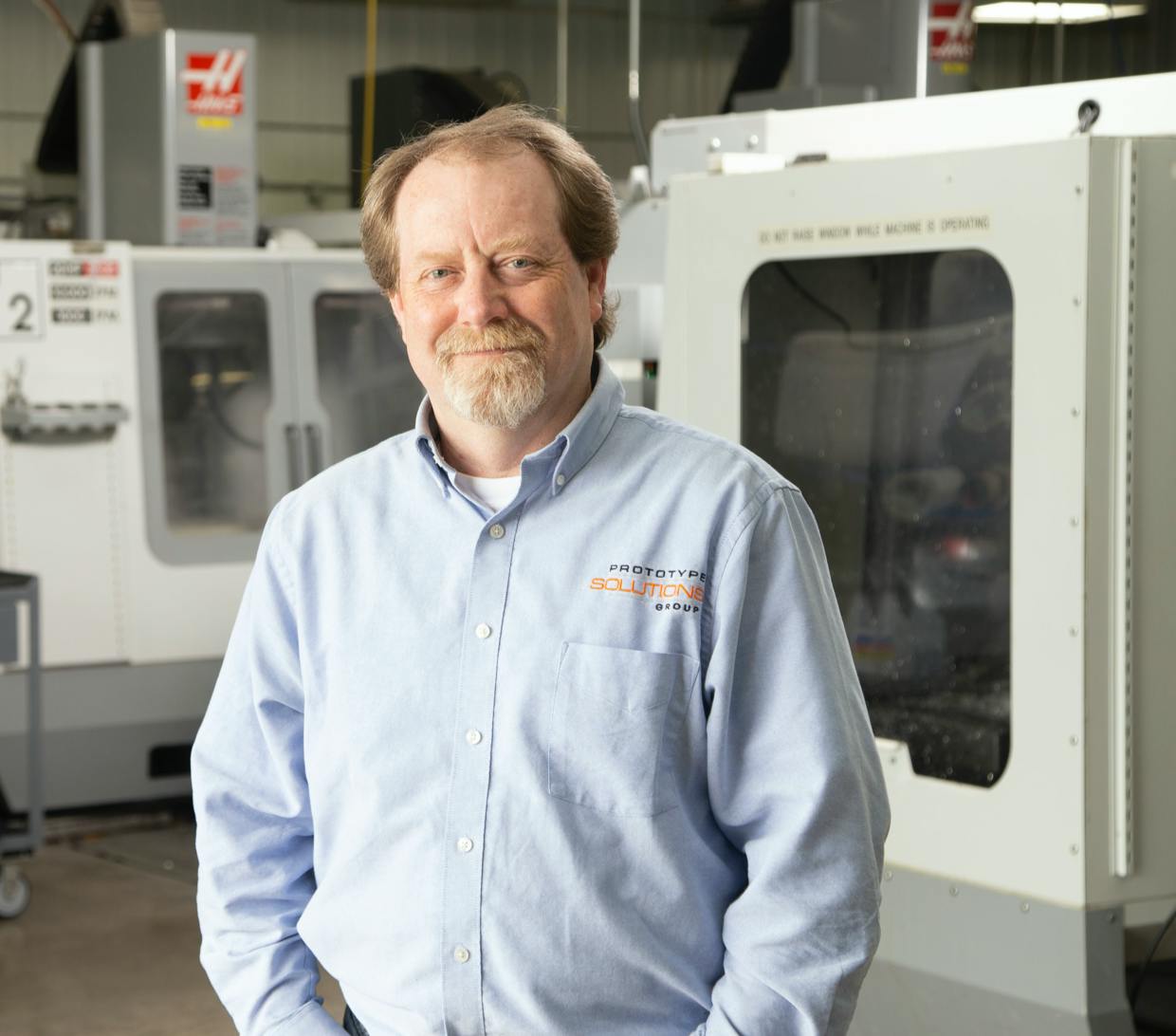 Tom Budd
Project Manager
With over 35 years of experience in the industry, Tom uses a blend of "old school" and cutting-edge rapid prototyping technology to create sensible solutions for clients. He has a successful track record of good judgement and accoutability in managing time-sensitive projects. Tom currently serves on the Advisory Board for the Bemidji State University's Technology, Art & Design Department.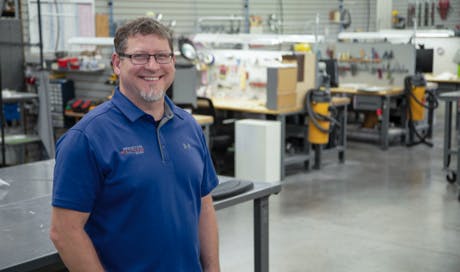 Brad Thornton
Model Shop Supervisor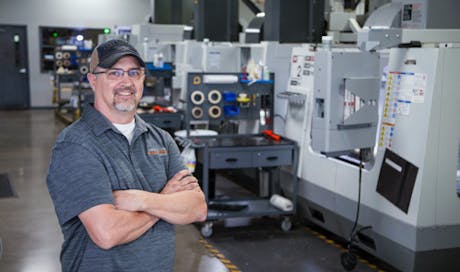 Mike Sandvig
CNC Supervisor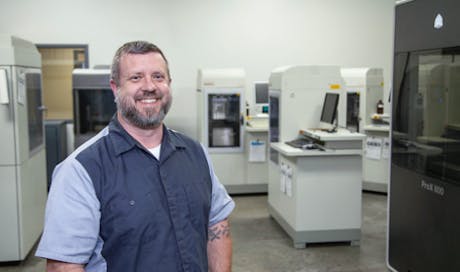 Eben Davids
RP/CAD Supervisor
Joey Weinberger
Casting Supervisor
Scott Hearley
Plant Manager