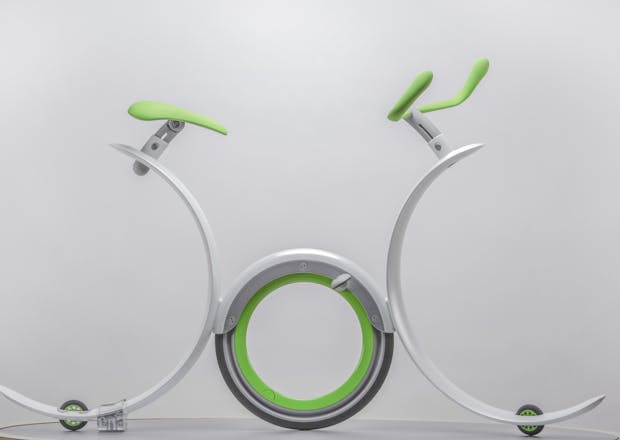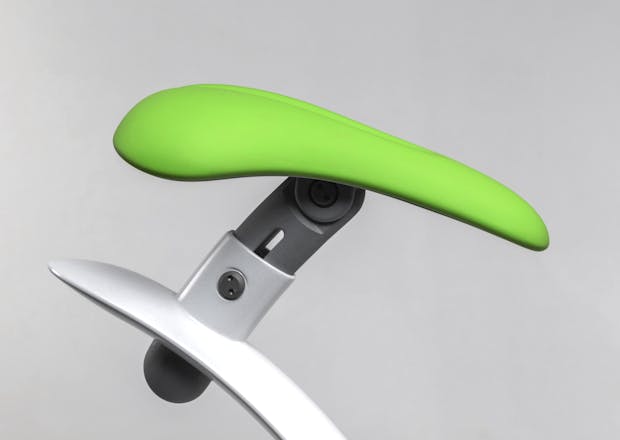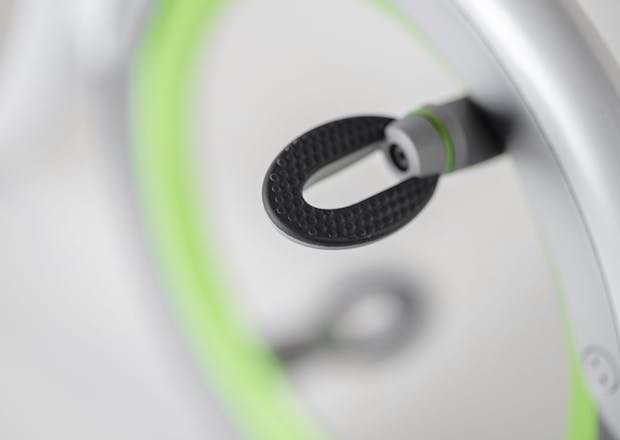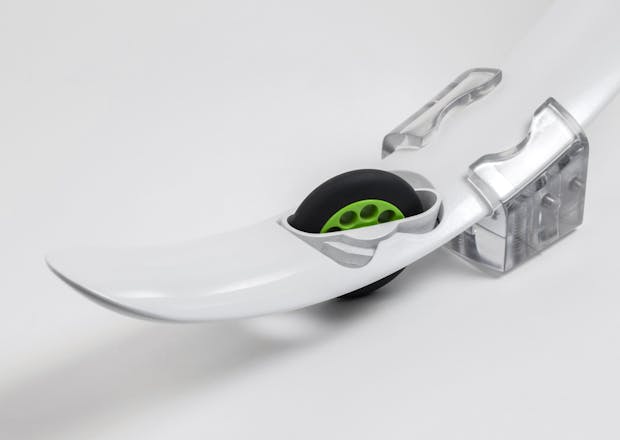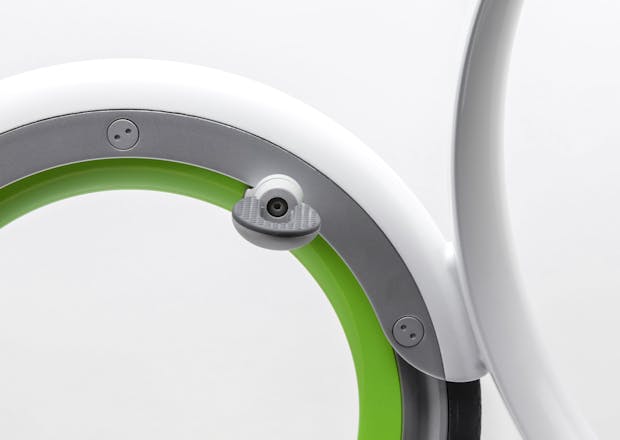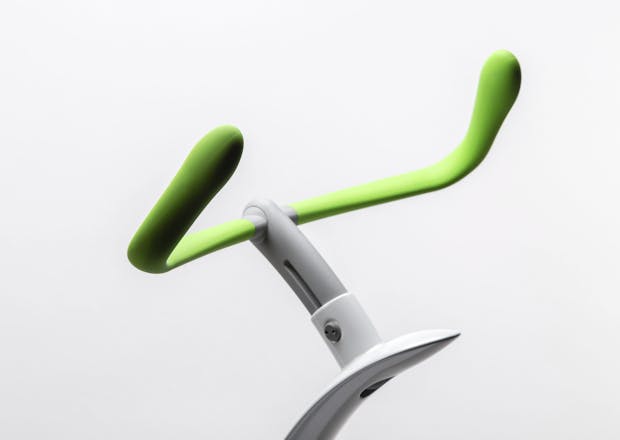 Project
Cypher Bike
Quantity
1
Processes
CAD, SLA, CNC & Finishing
Overview
Initial CAD data was received from an individual within the design industry. The CAD was edited for prototype purposes and built using SLA & CNC processes. The model was finished using custom finishing processes, specifically soft touch coatings to make characteristically appealing surfaces. The Cypher Bike model was used to communicate a concept bike design.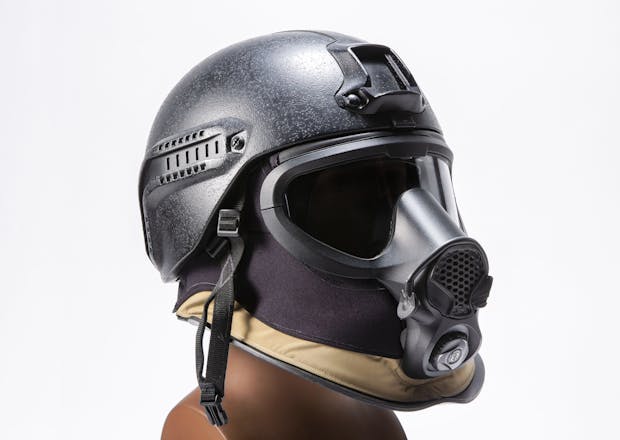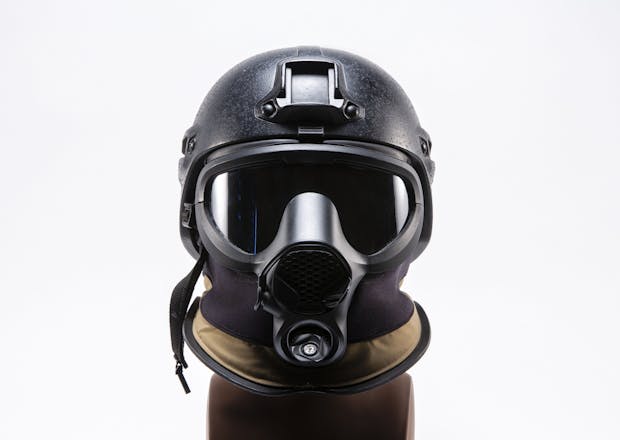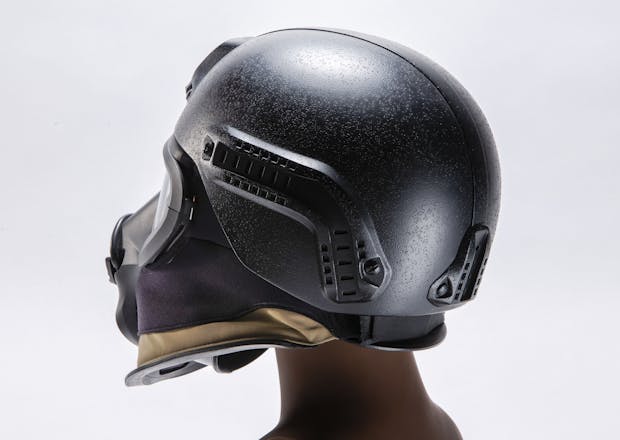 Project
PRISM Helmet
Quantity
25
Processes
CAD, CNC, SLA, Cast Urethane & Cast Silicone
Overview
Each helmet assembly consisted of 4 cast silicone parts, 10 cast urethane parts, 18 machined aluminum parts, 2 textile pieces, and 1 optically clear vacuum-formed lens. A total of 25 assemblies were produced.