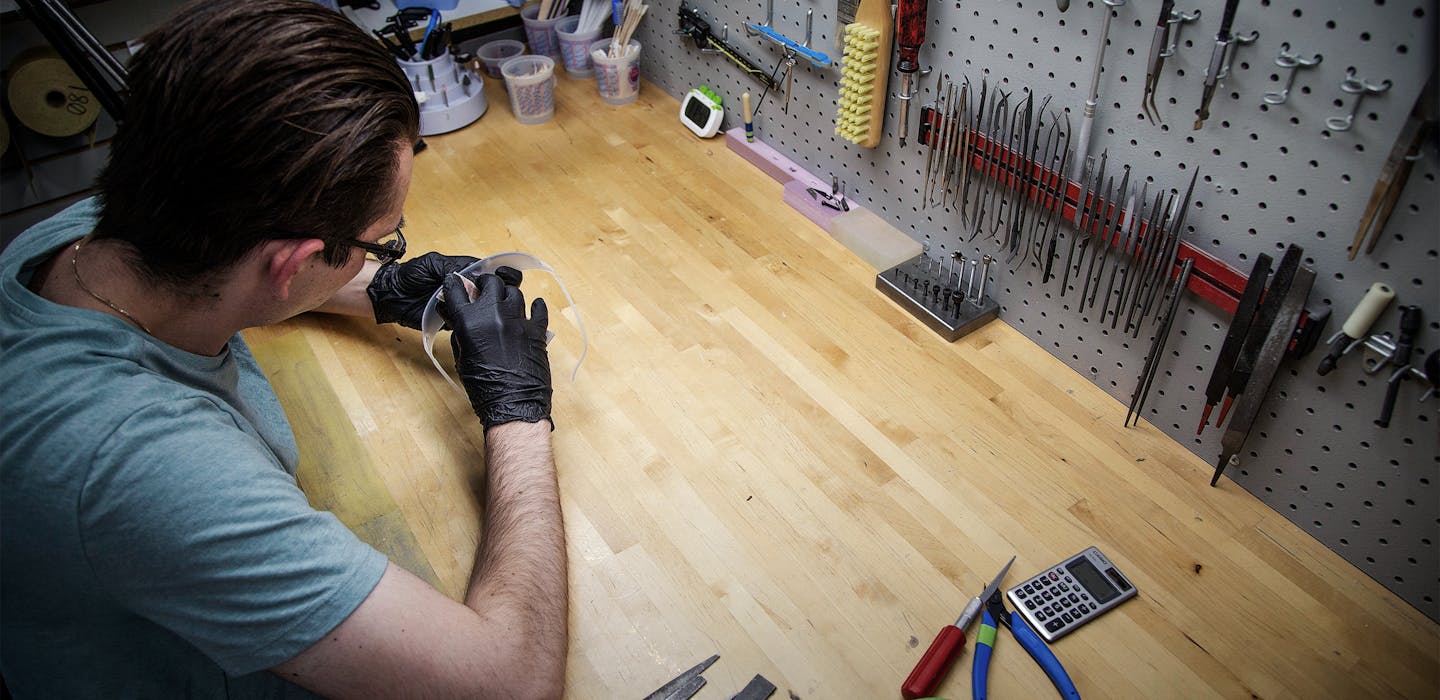 When function matters
Prototype Solutions Group
for rapid prototyping
How we
help
There are dozens of ways to make a prototype. PSG offers an extensive range of rapid prototyping technologies to meet your project goals. Our Project Managers have extensive industry knowledge and are dedicated to ensure your project is matched with the correct application.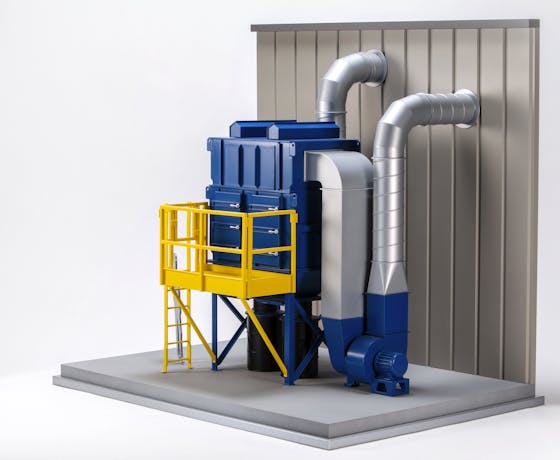 Digital isn't tactile
Understand your product beyond virtual visualization.
When you understand your design thoroughly, it leads to better fit, function and overall performance of the end product.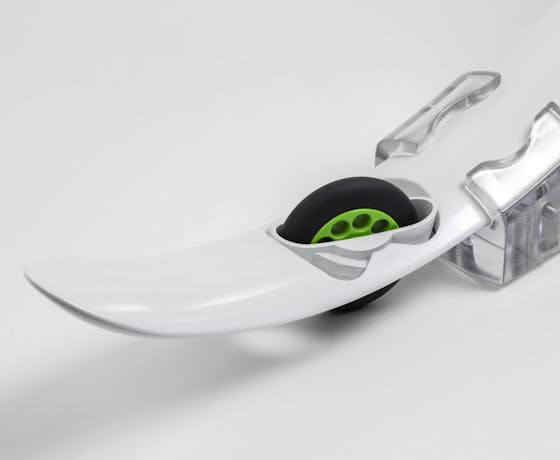 Product analysis
Create a working prototype to show full product functionality.
Gain feedback from stakeholders and potential clients with physical and realistic data.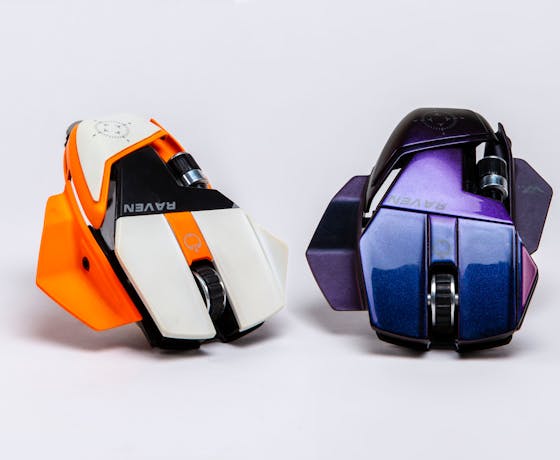 Concept development
New product development requires several iterations before it's production ready.
Get quick turnaround parts for multiple design variations, reducing the risk of future manufacturing problems.
We're pretty good at what we do
But don't just take our word for it Bobby
HS Design | Product design
We always get the feeling that they're going to make it happen for us. That they're doing everything that they can to ensure that they meet our high standards of quality and speed!
Scott
Taisei Monac Co. | Outdoor Power Equipment
PSG was the true stand out for finish, color match and overall quality!
Mike
Tobii Dynovox | Assistive Technology
When I go through their website and they have their list of services, in my opinion, their number one service is not even listed. And that is their customer service!
Simon
Third Pole Therapeutics | Medical
I have greatly enjoyed working with PSG because they deliver high quality components. More importantly they work with you to get the components you need when you need them.
Kurt
Boston Labs Design and Development LLC | Product Development
The communication from PSG is crystal clear and we never worry about the quality we are going to get. They seem to always under promise and over deliver! Jubal
JDID Product Design | Product Design & Development
Simply the nicest people to work with. PSG's quality and reliability are as good as it gets!

Ryan
TwinCityDesign, LLC | Product Design
They are competitively priced for their services and a very personable team to deal with. If you haven't used them, do it! You'll have a lifelong vendor that you'll be happy with who repeatedly goes above and beyond what is asked.