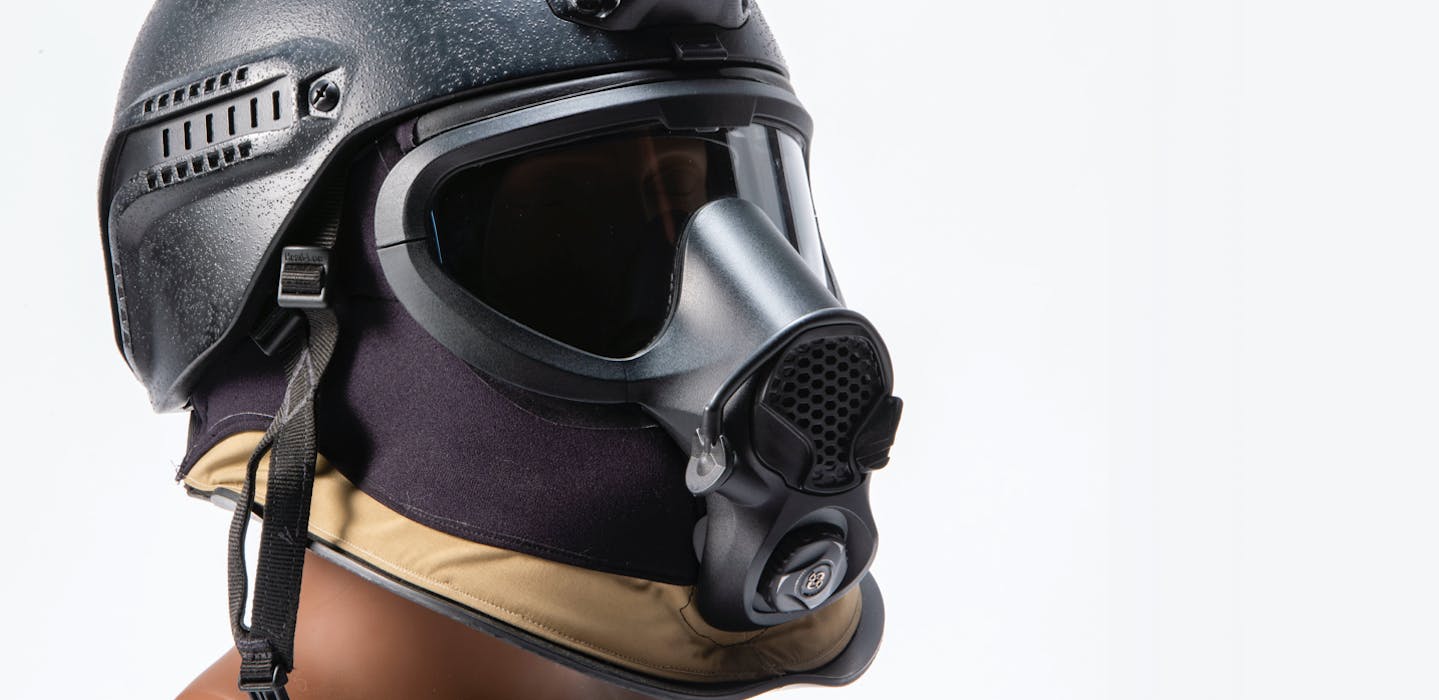 Not just for prototyping.
Prototype Solutions Group
for visual models
How we
help
We see the value in being able to show off your work. Combining several in-house capabilities, PSG can produce high-quality appearance models of your final design. Let us help you find the right balance between technologies, aesthetics, functionality and budget to bring your idea to life.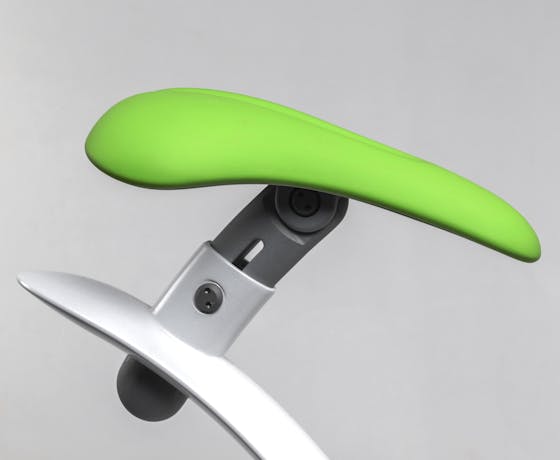 Aesthetics
Capture the aesthetics of your design.
Showcase the actual colors, materials, and finishes that you hope to achieve in the final product.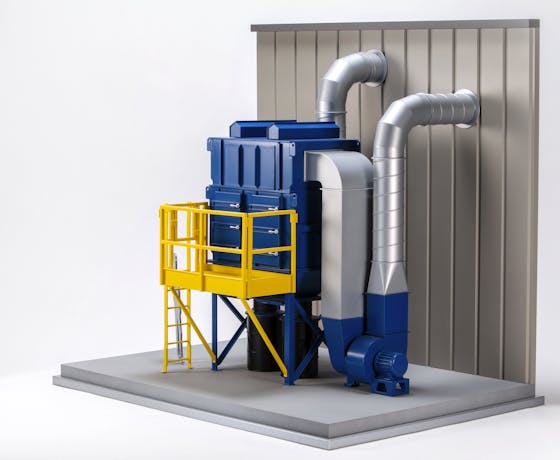 Viability
Show product viability prior to manufacturing with human interaction.
Let the end user respond and interact with the design.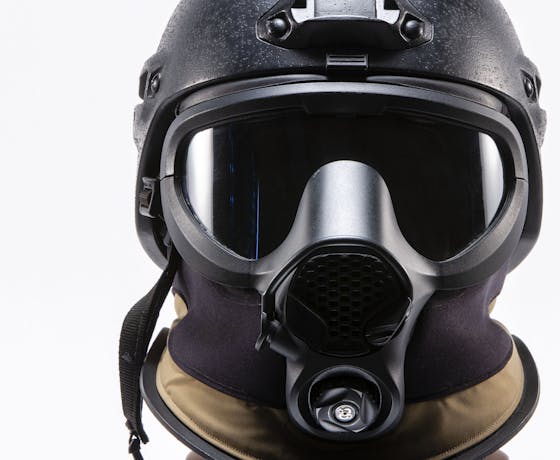 Speed
Do not sacrifice time to market.
Use your photo ready appearance model to begin marketing activities such as promotional graphics and packaging.
We're pretty good at what we do
But don't just take our word for it Bobby
HS Design | Product design
We always get the feeling that they're going to make it happen for us. That they're doing everything that they can to ensure that they meet our high standards of quality and speed!
Scott
Taisei Monac Co. | Outdoor Power Equipment
PSG was the true stand out for finish, color match and overall quality!
Mike
Tobii Dynovox | Assistive Technology
When I go through their website and they have their list of services, in my opinion, their number one service is not even listed. And that is their customer service!
Simon
Third Pole Therapeutics | Medical
I have greatly enjoyed working with PSG because they deliver high quality components. More importantly they work with you to get the components you need when you need them.
Kurt
Boston Labs Design and Development LLC | Product Development
The communication from PSG is crystal clear and we never worry about the quality we are going to get. They seem to always under promise and over deliver! Jubal
JDID Product Design | Product Design & Development
Simply the nicest people to work with. PSG's quality and reliability are as good as it gets!

Ryan
TwinCityDesign, LLC | Product Design
They are competitively priced for their services and a very personable team to deal with. If you haven't used them, do it! You'll have a lifelong vendor that you'll be happy with who repeatedly goes above and beyond what is asked.